Customer

Stories
Words and pictures from our customers.
Received delivery of sit-stand desk from DESQOO. Very satisfied with the quality of the desk, and it comes at the best price point.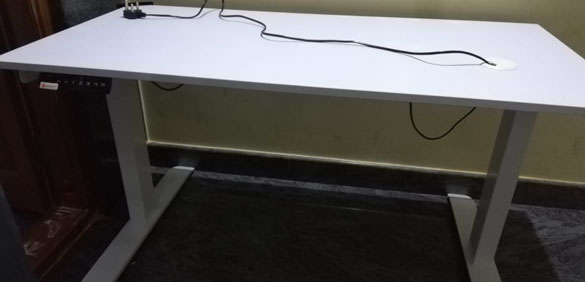 Guru, Bangalore
Project Manager, Thomson Reuters
Team accommodated my customization request and was able to deliver the product as per my expectation.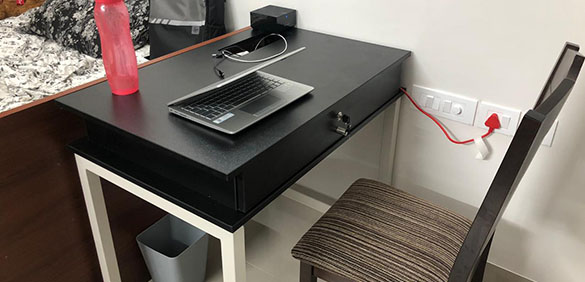 Irfana Shakir, Chennai
Documentation Manager, Ericsson
Received product on time over my expectation.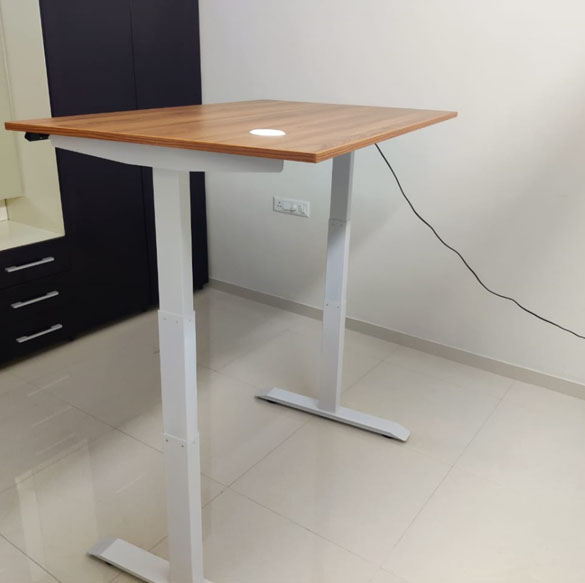 Adarsh, Kochi
Chief Programmer
Desqoo WFH product met all my requirement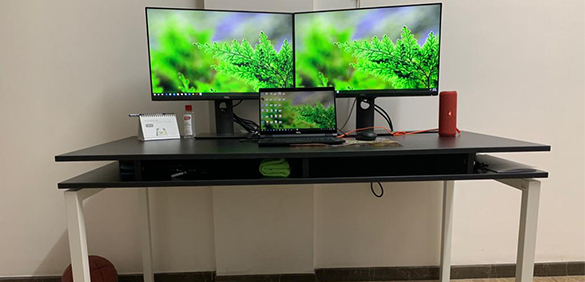 Manjunath, Bangalore
Project head, Dell
Work Table is awesome, shared to my friends and everyone loved it.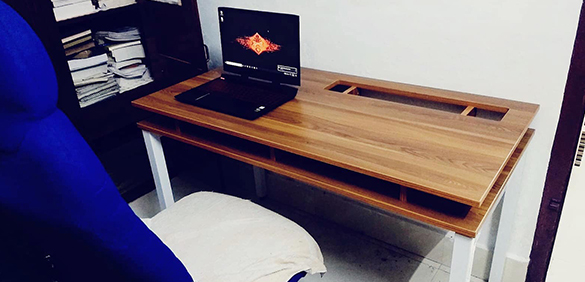 Aravind, Kochi
Program Developer, TCS
Thank you for Height adjustable Table. They supported me end to end during the purchase and delivery of the desk. Desqoo team has been very prompt to address any questions i had.
Madhavi, Banglore
HR Manager
Thank you Desqoo for this wonderful product, we loved it !!!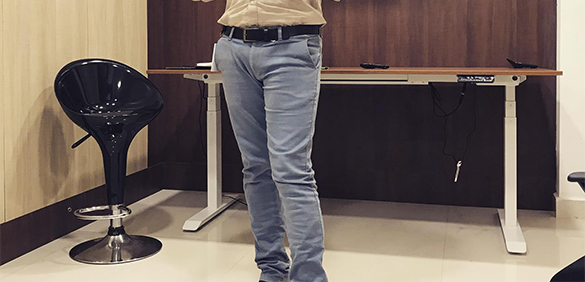 It is very comfortable, I could easily work for extended hours with this set up.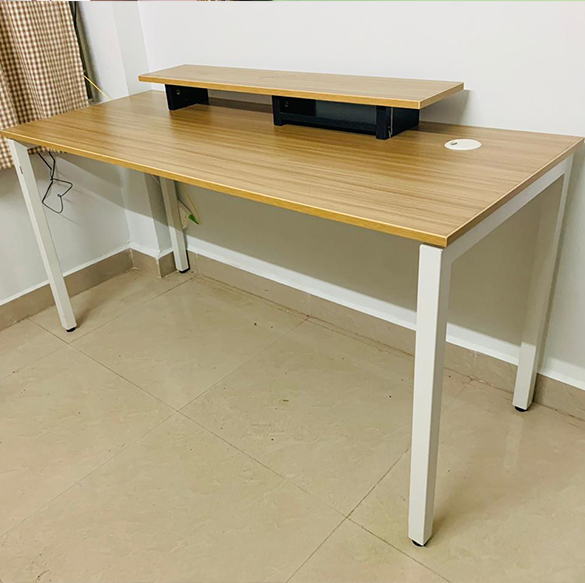 Anand, Chennai
Bio Engineer
Thank you for providing  work table with higher thickness which can hold my monitor arm. its Really fit all my screens & Monitors. Thank you Desqoo.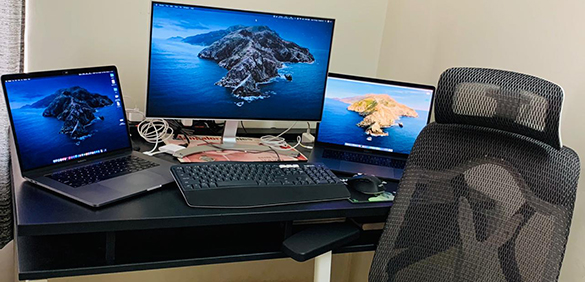 somanath Battachery, Bangalore
Programmer
I got to know about Desqoo through my friend at that time i was stuck with another online platform after full payment and not received the item. From Desqoo Factory i got my work station soonest after the purchase and the product was simply awesome, now my workspace looks elegant touch.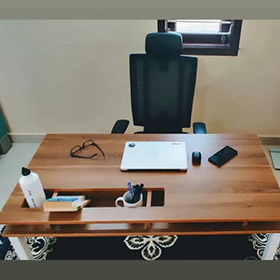 JB Sadhique, Bangalore
UI Developer
First time ordering furniture online. Received product on time over my expectation.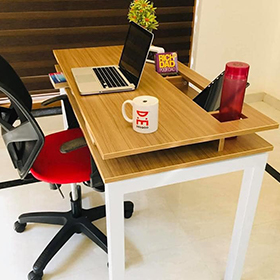 Nithin Bansil, Hyderabad
Chief Programmer
Happy with Single top WFH workstation. I will definitely recommend to all my friends.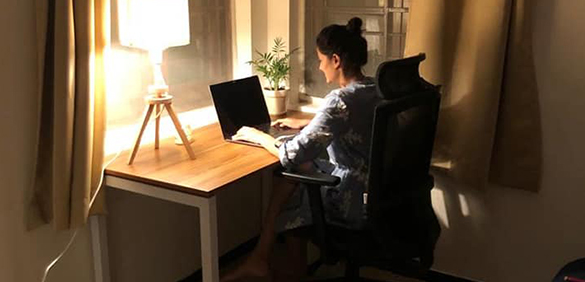 Fatima, Bangalore
Co-founder, Calico Kids
Thanks for sending 6 feet table in 6 days.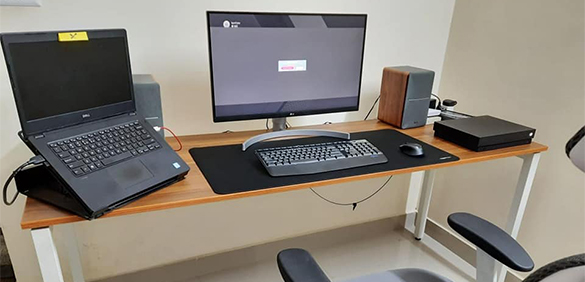 Shaheer, Bengaluru
Web Developer
This table solved all my work at home worries. My room being smaller, finding an apt table to sit comfortably  and work was really challenging. Desqoo double top with Drawer was an excellent find. The pod concept is refreshingly new and its really handy to keep thing organised. Absolutely in love with the table! Strongly recommend.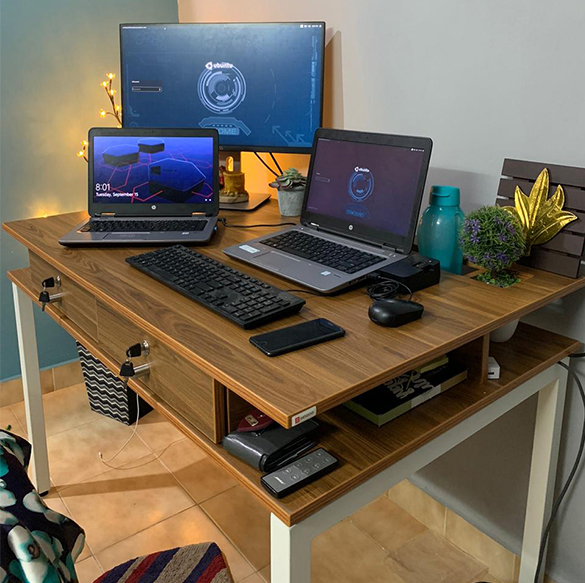 Shivarasen, Chenni
Web Designer
It's rare to find minimal yet functional table that is productivity focused. The minimal design and superior build quality is what attracted me to choose Desqoo flat top table. Delivery experience was top notch and customer support is excellent. The table is DIY type assembly. It was quick and easy!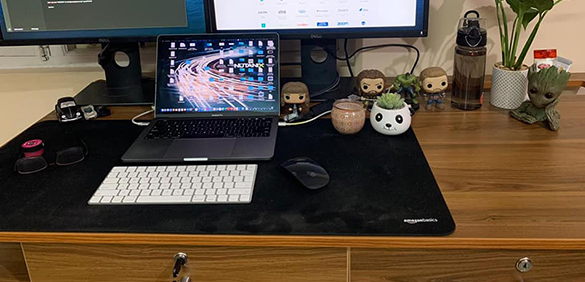 Banu Priya, Bengaluru
Video Editor
Table is very good Thank you for the good work…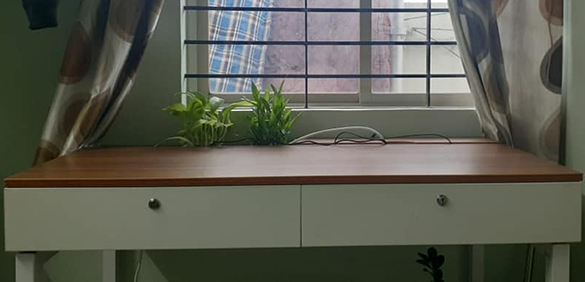 Naga Divya, Bangalore
Software Engineer